A growth mindset
Newfund is an entrepreneurial VC firm dedicated to financing seed-stage startups that are driving global change. It comes with principles.
Image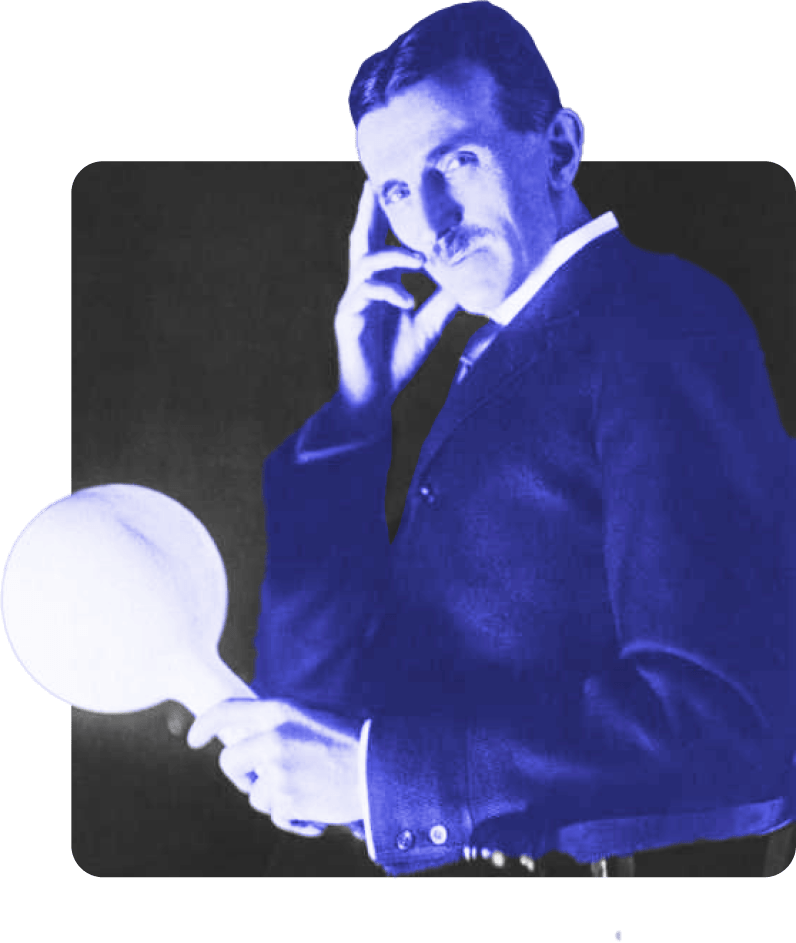 Nikola Tesla
Pioneer in alternating current
Vision
We are constantly looking for founders obsessed with realizing a vision that will have a major impact on the world we live in. We seek to understand entrepreneurs as individuals, appreciate what they are building and play to their strengths. Greatness comes in all forms.
Founder?
Apply here
Image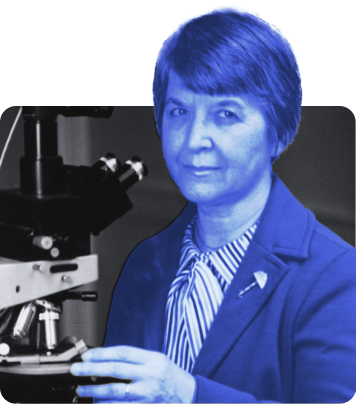 Stephanie Kwolek
First CTO & designer of Kevlar
Investment Thesis
We are a first check fund, meaning that we usually bring the first institutional money. We write $250k to $2M checks in pre-seed/seed rounds of up to $4M and we follow-on in subsequent rounds.

We want founders with skin in the game. Similarly, we (GPs) are the main investors in our funds: we play the same game, interests are aligned.
We seek founders with an international mindset.

We move fast and constantly aim to streamline our investment process to increase velocity. The less time you spend raising, the more you can spend on the business, this is what creates value for everyone.
Interested in investing?
Learn more
Image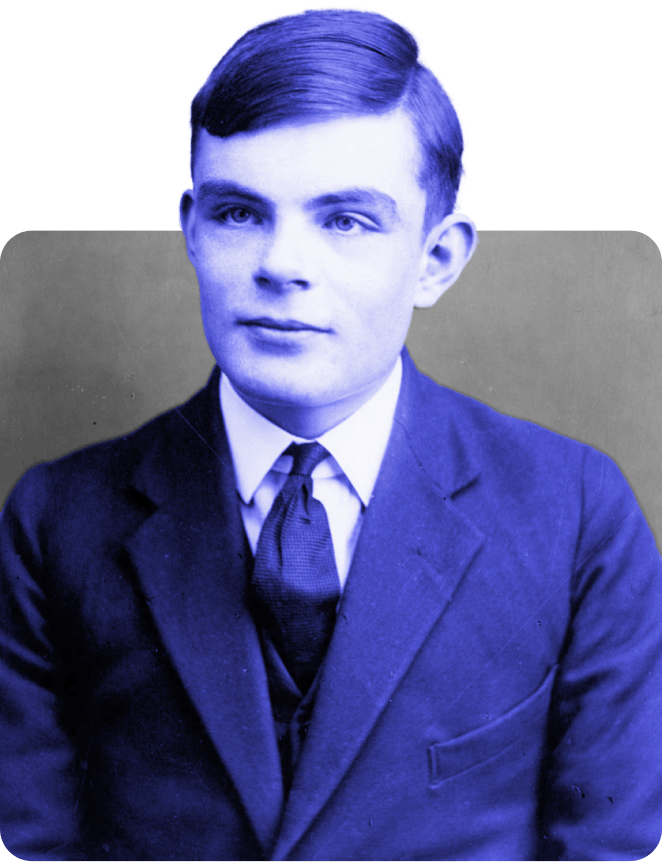 Alan Turing
Brilliant mathematician, inventor of the computer, pioneer of artificial intelligence
Mission
Newfund's mission is to be the place where exceptional entrepreneurs get stronger. This means nurturing founders with the best opportunities to find product-market fit and reach hyper-growth.
We do this by being active partners, in sync with the founders' ambitions. Newfund provides access to its in-house operating team, a unique cross-border ecosystem and a tech platform that enable high-level, quick and meaningful encounters in the fields of product, business or talent.
Image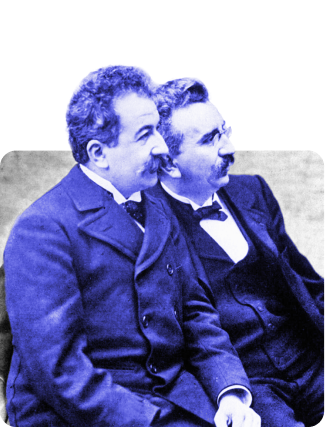 Lumière Brothers
First entrepreneurs in the film industry
Style
We know our radical candor style is not for everyone. We push when we feel there is untapped potential. It works both ways between founders and Newfund. It helps us all move forwards and move fast.
We fight alongside the entrepreneur to take her company to the next level, 24/7.

We know how it feels to lose a customer or stop a product that doesn't work.

We give our opinion when asked and when we feel we have to.

We believe in no-nonsense companies.

We are people backing people.

Your success is our obsession.

We don't pretend to be cool.

Discover our code of conduct.
Image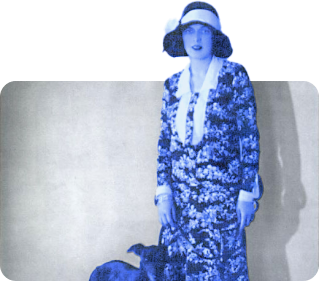 Caresse Crosby
First founder of a bra company
Inspiration
We believe in the power of the Growth Mindset. Dr. Carol Dweck of Stanford University has been studying people's mindsets towards learning for decades. She has found that most people adhere to one of two mindsets: fixed or growth.

Fixed mindsets mistakenly believe that people are either smart or not, that intelligence is fixed by genes. People with growth mindsets correctly believe that capability and intelligence can be grown through effort, struggle and failure. Dweck found that those with a growth mindset embraced challenges, and understood that tenacity and effort could change their outcomes. Learning is everything.
Image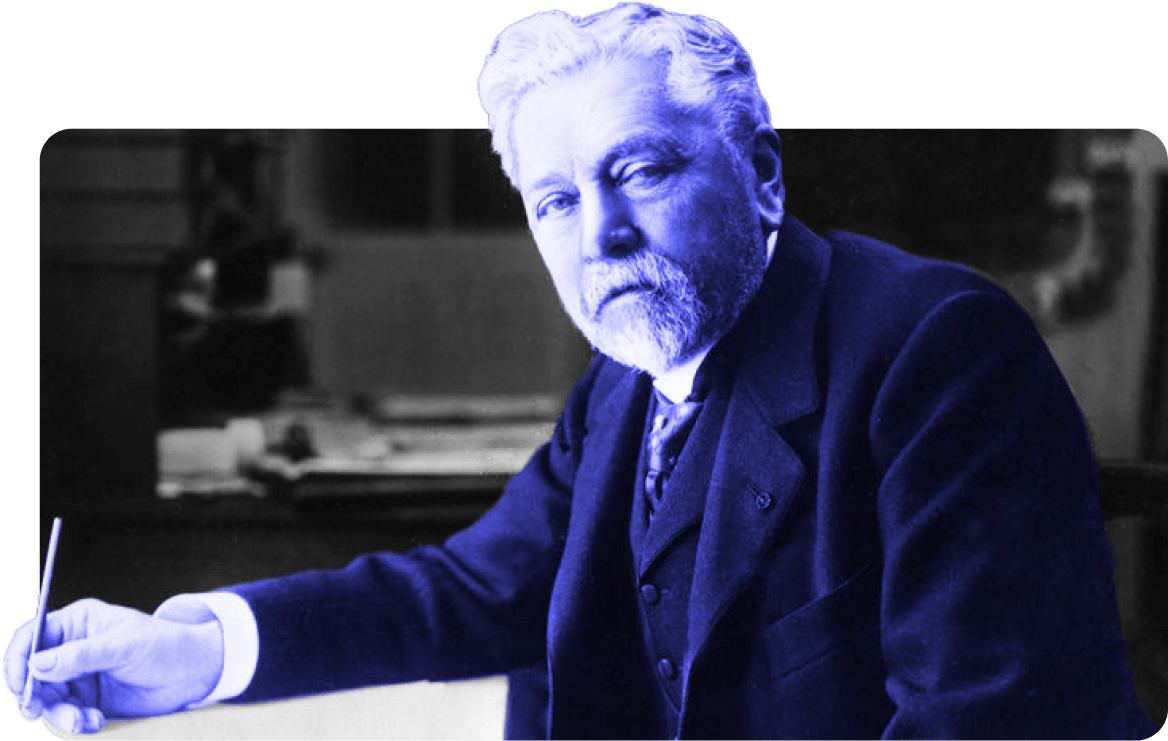 Gustave Eiffel
First entrepreneur in metallic architecture
One more thing
We are optimistic. Truly.
We believe that a better world is to come because entrepreneurs will collectively find solutions. They always do.
We think of Nikola Tesla, Louis Pasteur, the Wright Brothers, Steve Jobs, Elon Musk. At some point they were the underdogs trying to fix a great problem. At some point, their vision came to realization. They changed the world. Our job is to find the people who are next.
You are an entrepreneur and you think there is a match?