Road to the USA
Newfund is the only French early-stage fund with presence in the US. We support founders with a global strategy from day one.
Image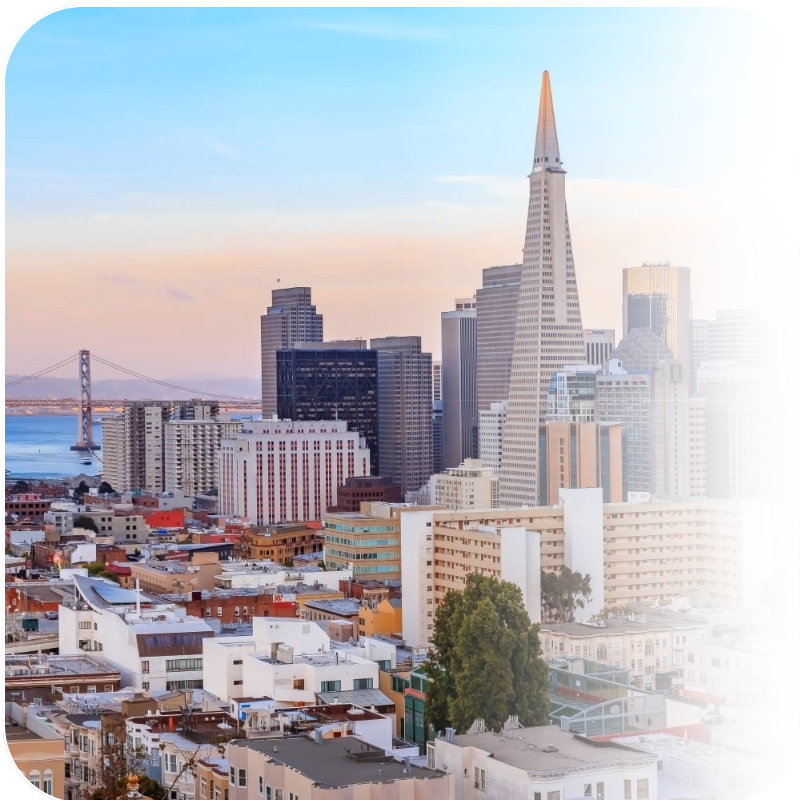 US expansion: a must for all startups that want to succeed
Key indicator of startup performance
The main explanation for performance of a french startup is its ability to establish a business in the USA. Focusing on France or Europe only, exposes one to a difficult awakening down the road because an American competitor will tap into the European market at one point in the future.
The early bird catches the worm
Founders are often afraid of going into business with the USA "too early". This is in part due to French culture, where entrepreneurs may feel that they have to prove themselves first on the French market before expanding to the US. At Newfund, we call this the 'Passe ton bac d'abord' syndrome. The drawback: it may be too late when you feel ready to expand to the US. In fact, data shows that 75% of French scaleups active in the US have entered the country between their pre-seed and Series A rounds. A striking 30% have entered the US market even right after the pre-seed and seed rounds (click here to read more).
Image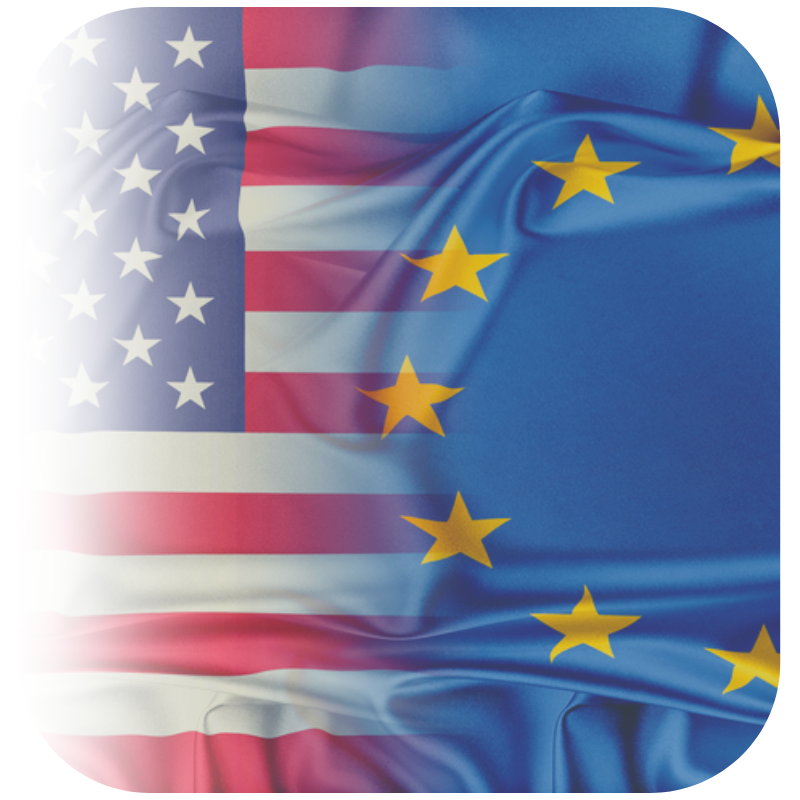 Understanding the US market, expectations, and cultural differences
To succeed on the American market, Newfund supports its portfolio companies in numerous ways. This involves navigating cultural differences between the European and American market, or learning about best practices of doing business in the USA.
Check out our resources on US expansion to find out more:
 
Scaleups significantly benefit from expanding to the US in their early stages. They raise larger rounds
faster than their France-only focused peers. This is only true if they can successfully expand their
activities to the US. The earlier they make the jump, the better.
For instance, some of our landmark investments have made great headlines recently, illustrating our
data that early-stage US expansion works:
Image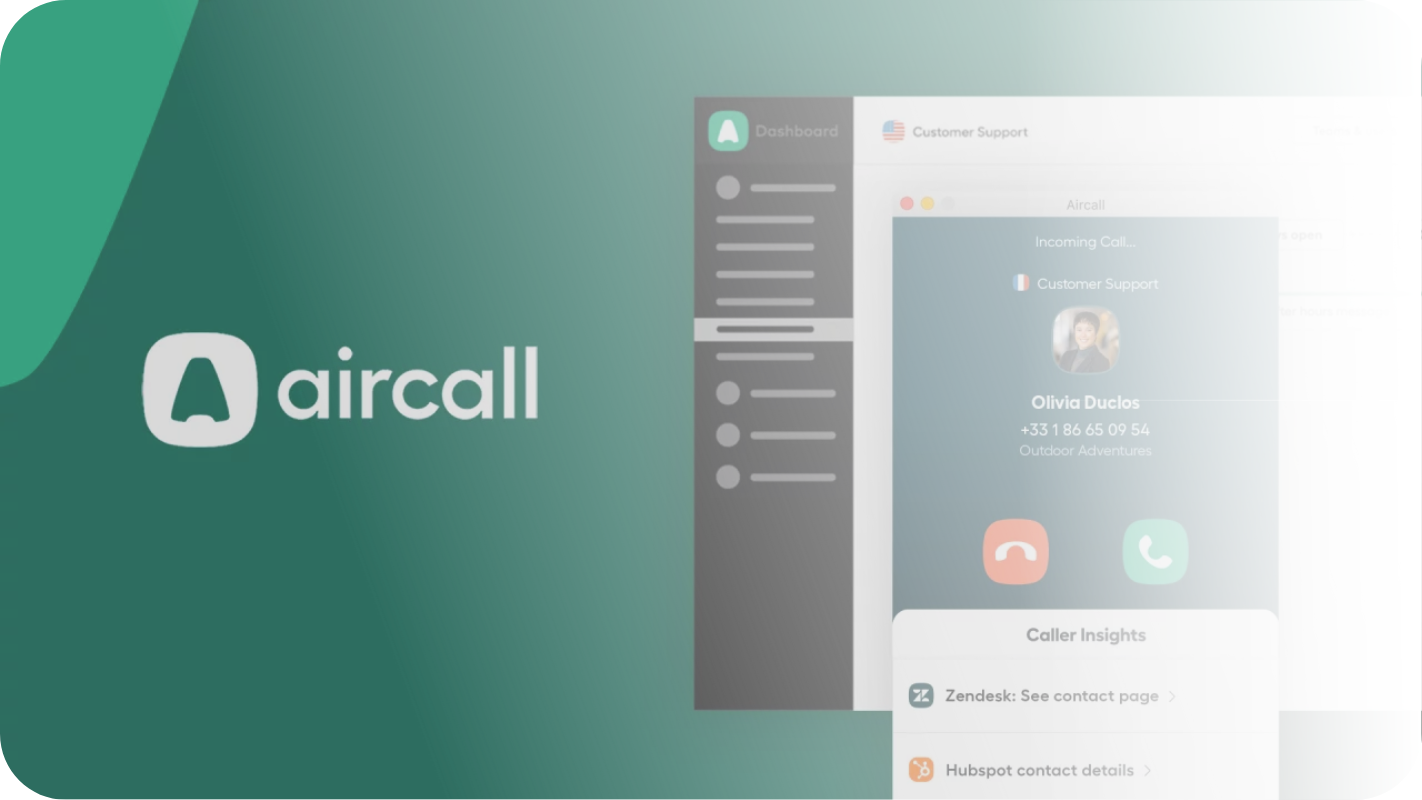 Aircall is a cloud-based integrated voice platform that allows any company to easily create its telephone support in a matter of minutes. Aircall closed a $120M Series D announced in 2021 and became a unicorn.
Read more
Image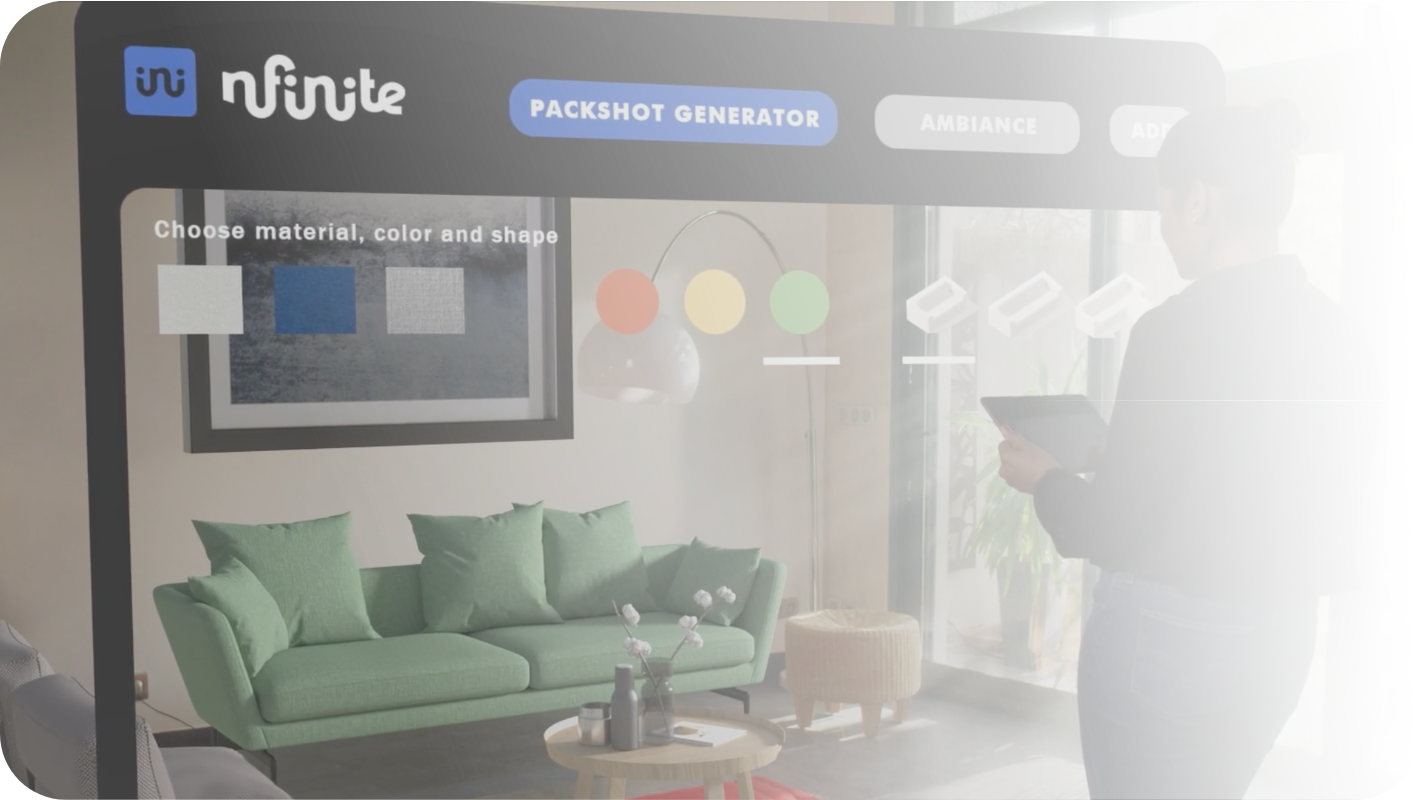 nfinite is a virtual photography studio that lets companies merchandise their products without having to produce an in-person photo shoot. The company closed a $100 million Series B with New York City-based Insight Partners in July 2022.
Read more
Success in the American market starts with the development of a US strategy. Newfund accompanies portfolio
companies throughout this process to facilitate founders succeed in Silicon Valley.
Read below to find out about founders' experiences during their first step on the Road to the USA:
Image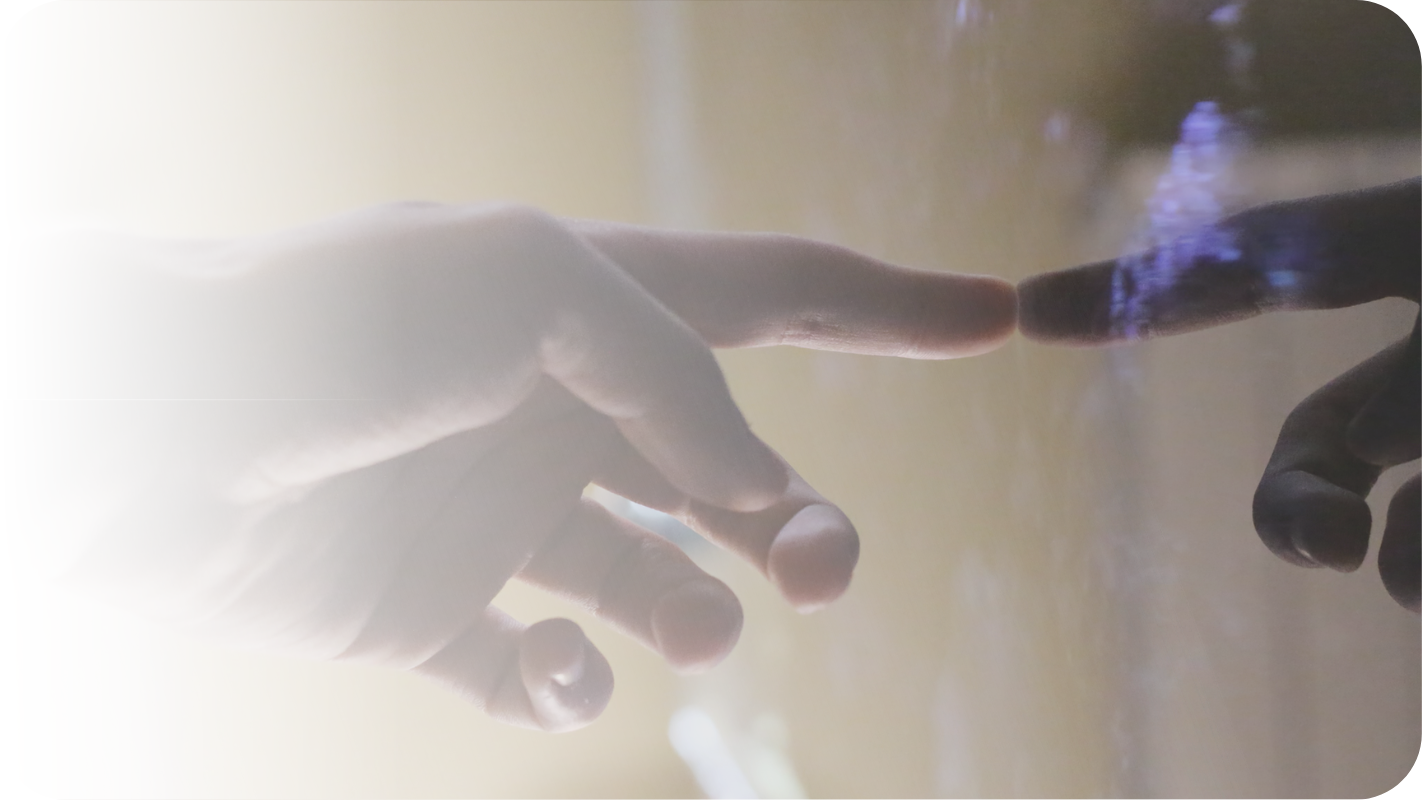 Touch Sensity offers a revolutionary technology that makes objects and materials sensitive to physical interactions without using sensors. Coupled with artificial intelligence, the system locates and models in real time all the physical interactions carried out on the material such as pressure, deformation, and extension.
Read more
Image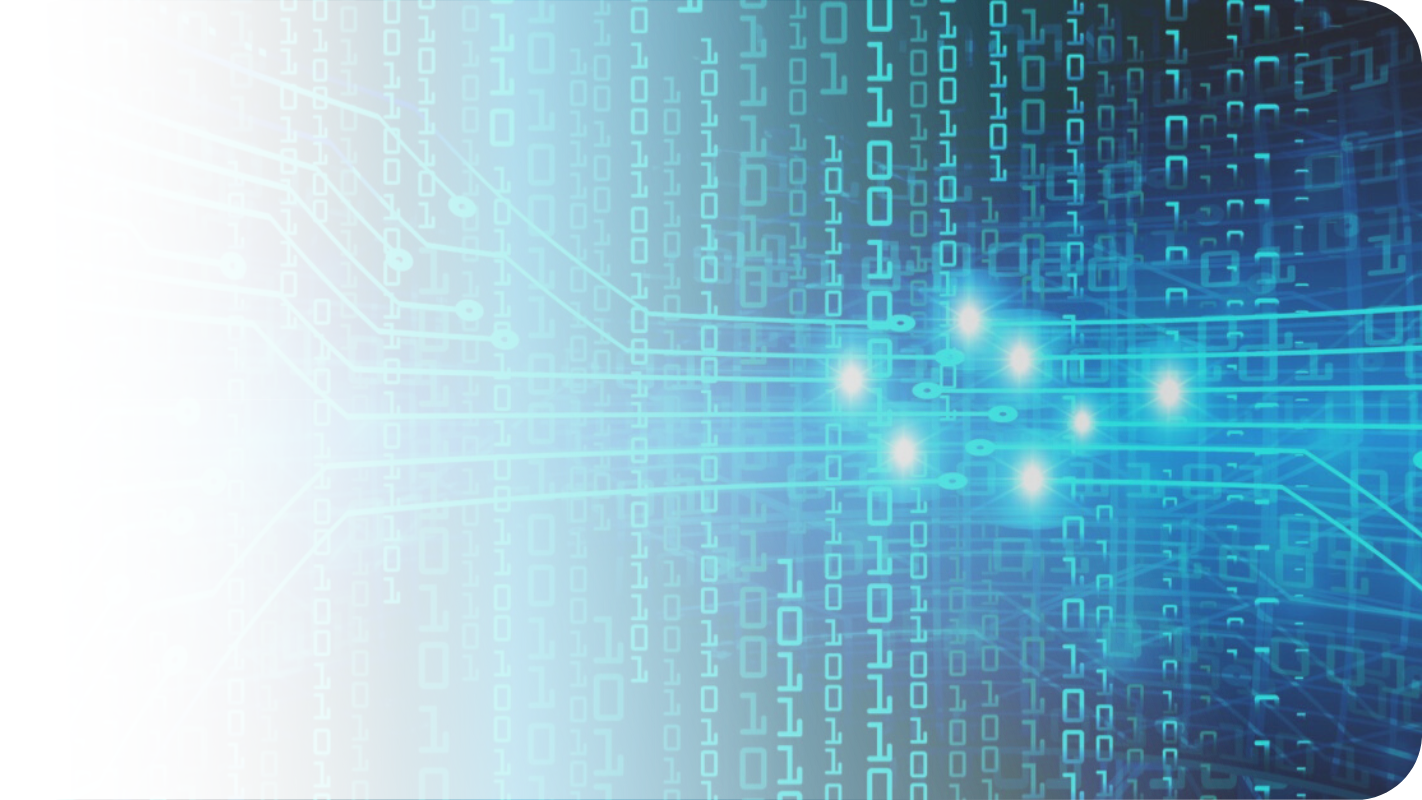 DataGalaxy is an innovative data governance solution that offers the first agile data mapping platform. Combined with its central metadata repository called "Data Catalog", Data Galaxy allows for a complete overview of industry data to stay ahead of the competition and to make better decisions.
Read more